DYMON Work Refined, our upscale, collaborative work environment is located at 1460 The Queensway with easy access to the QEW. Our distinctive combination of state-of-the-art functionality, elegant design, and concierge level service are a few reasons why DYMON Work Refined is re-imagining the workplace.

We know the important role that environment plays in productivity, comfort and overall work satisfaction. It can mean the difference between having to show up and wanting to. With this in mind, we have designed flexible workplace solutions paired with innovative and elevated services to create an inspiring, community-based space that will help you to make the most out of each business day. Whether you require the flexibility of our co-working desks, the consistency and structure of a fully furnished private office, or access to our professionally appointed boardrooms and event spaces that will elevate your next meeting or business gathering, DYMON Work Refined has the right space for you.

We're now booking tours and accepting pre-lease proposals.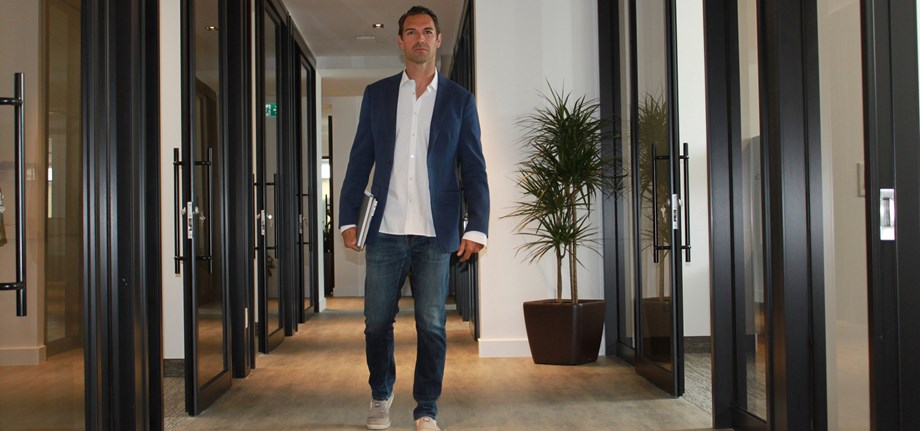 Get in touch with us
Dados de contato
DYMON Work Refined
1460 The Queensway, Toronto, ON, M8Z1S7